Dynamic Language Runtimes on RISC-V
Author: Boris Shingarov
Affiliation: LabWare
Conference: 8th RISC-V Workshop, Barcelona, 2018

Abstract:
Dynamic programming languages, such as Java, Smalltalk, Python, Ruby, etc., are critical to RISC-V's adoption in areas that go beyond embedded micro-controllers: areas such as mobile devices, automotive applications, IoT, edge computing, and data centers. At a very minimum, RISC-V needs a modern, robust, efficient JVM with a high performance JIT.
One of the most advanced JVMs in existence is IBM's J9. Two important advances happened to J9 recently. First, it has been factored into a language-semantic-neutral ("universal") runtime "OMR" and a Java portion which implements the language-specific semantics. Second, the whole OMR+OpenJ9 is now open-source.
The focus of this talk is two-fold. We present preliminary results in porting OMR to RISC-V. Beyond this short-term project, we present a roadmap of our long-term vision which combines a belief in runtime abstractions such as the OMR API, with a strategy for the automated synthesis of the JIT back-end from the formal specification of RISC-V by machne reasoning, so that multiple dynamic languages simultaneously benefit from the same formal verification of the runtime.
---
Workshop Photos
Auditorium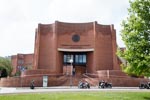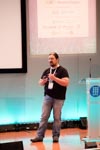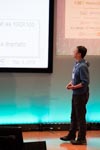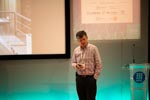 The Tent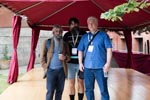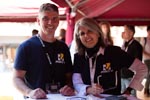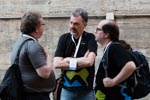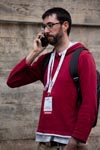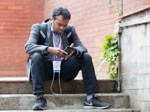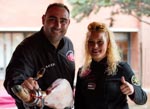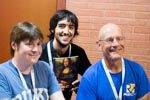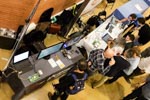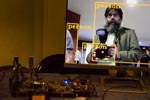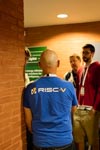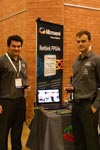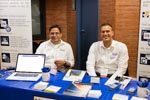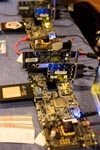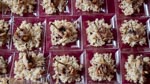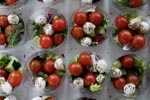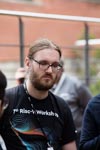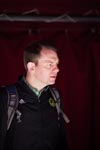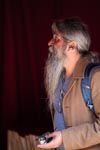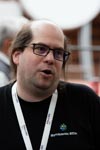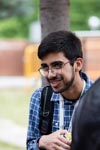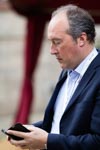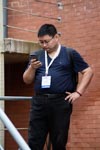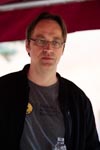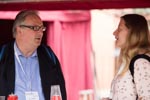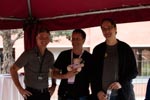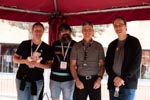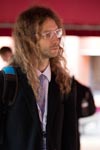 Mare Nostrum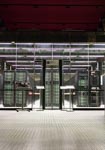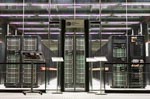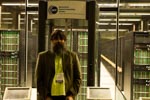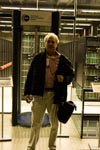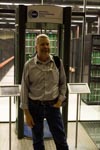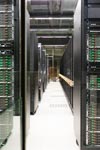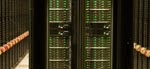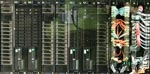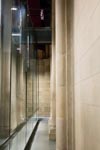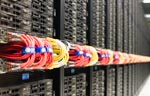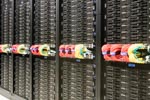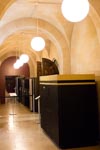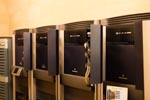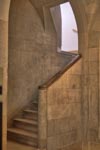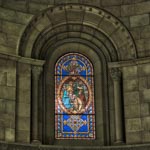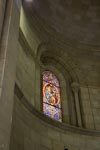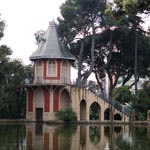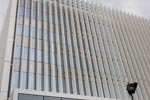 ---
Photos, Barcelona
Palau de la Música Catalana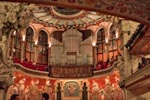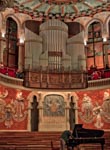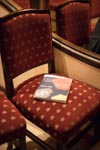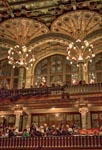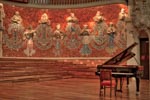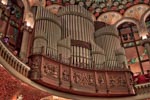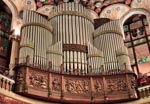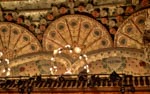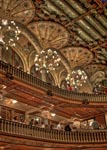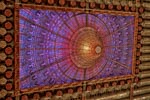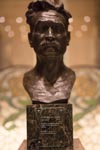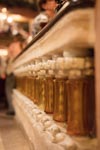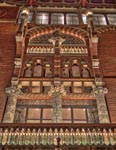 Montserrat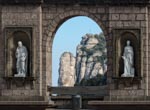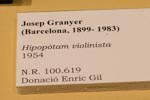 Gaudi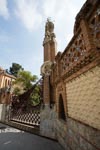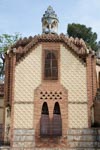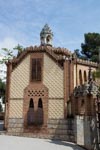 Santa Maria del Pi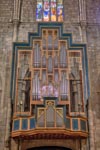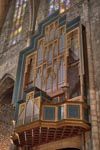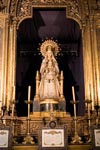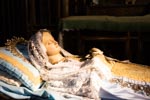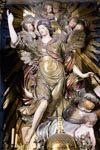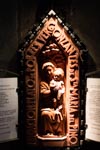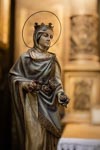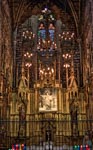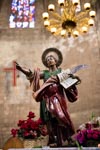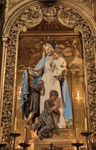 Barcelona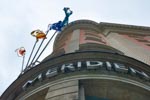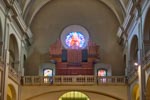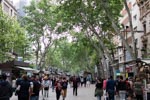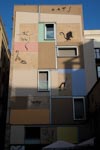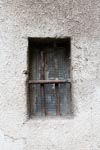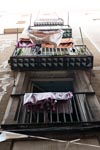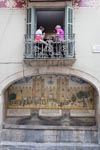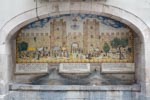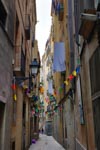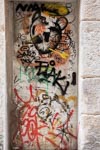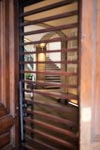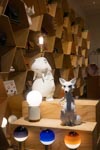 ---
Comparison of two JIT compiler approaches for RISC-V
Author: Boris Shingarov
Affiliation: LabWare
Conference: 7th RISC-V Workshop, Milpitas, 2017

Abstract:
We demonstrate two experimental backends for a JIT compiler for a dynamic language's Virtual Machine. The principal design goal of the first one is target-ISA agnosticism: we use logic programming to automatically infer the code generator from a formal specification of the ISA written in a Processor Description Language. On the other hand, the distinguishing characteristic of our second backend is formal verification; the generator is developed in the Coq interactive proof assistant and its executable form is extracted from the proof. Both backends produce code for a number of ISAs including RISC-V. In this talk, we compare our experiences debugging the two backends on a GEM5 simulation of RISC-V as well as on a RISC-V implementation in an FPGA.

CCS Concepts:
Software and its engineering - Virtual machines
Software and its engineering - Formal software verication
Programming languages - Processors
Keywords:
Virtual machine
Certied compilation
Program proof
Coq theorem prover
Curry–Howard correspondence
Processor Description Language
Retargetable compiler
GEM5
GDB Remote Serial Protocol
---
Workshop Photos
...coming...
---
Photos, Silicon Valley
...coming...